5 Strategies to Grow your SaaS Business with LinkedIn Ads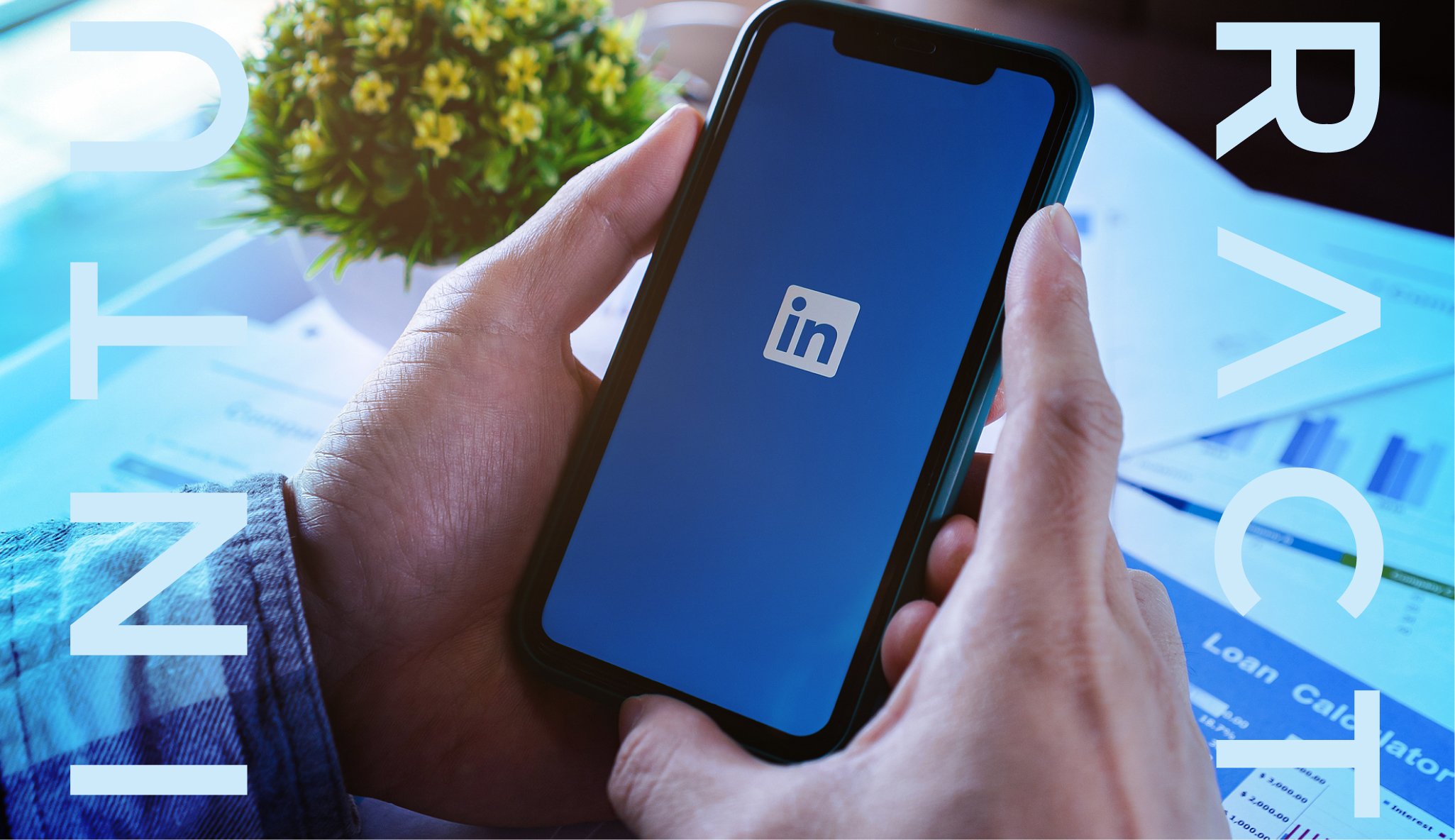 Did you know 80% of B2B social media leads are generated through LinkedIn?
This is one of the reasons that so many B2B marketers leverage LinkedIn all over other social platforms. 
LinkedIn Ads for SaaS business is one of the leading platforms to generate leads, increase website traffic, and generate high quality leads. Being a SaaS business you are surrounded with solutions, specifications, features, of your software, the answers to all the clients problems. That is why you need to reach a vast array of clients on a single platform.
LinkedIn plays a crucial role as it is the best professional platform to portray your services, where you can reach hundreds of millions of users worldwide. Now all you need is to build the fortress of your growth by incorporating strategies to grow your business with LinkedIn Ads. Let's get engaging with it:
Top 5 Strategies to Grow your SaaS Business
Setting Budget and Schedule
Whether you are a SaaS business or a seasoned marketer, finding the right budget approach is key to drive efficient results and that is why LinkedIn Ads for SaaS are here to help. When you have to run the ad on LinkedIn, all ads enter a second-price auction system per member visiting LinkedIn's feed. Consequently, your ad will compete against other ads targeting the same audience.
You can start off with the highest delivery bid type, and here LinkedIn's  artificial intelligence software system does the work for you. You can be assured that your marketing budget is being spent where it matters the most. However, there are other bid types according to your marketing goals, where you can set your exact bid value : Cost Cap/Target Cost Bidding, Manual bidding.
Refining your Targeting Criteria
The potential for success is clearly reaching the right audience by using LinkedIn's targeting tools for campaign success. Targeting is a foundational element and achieving a high conversion rate requires strategic targeting. You can target the right people according to your SaaS business model.
As with any digital marketing campaign, finding your sweet spot on LinkedIn takes experimentation and you have several audience attribute categories to choose from. Once you select your target audience, keep a close eye on the analytics dashboard, refine your criteria, add more restrictions, or target a wider audience to get the best results. And, once you know your audience, promoting your SaaS business over LinkedIn won't be an audacious task anymore.
Using Right Ads Format
Now that you have better understood the budget and target strategy, come to the part of types of ads, and how things work. Objective based ads are displayed in three formats in the LinkedIn feed of professions: single image ads, video ads, and job ads. Carousel ads, and Event ads.
Each format has specific requirements. You can sponsor existing content from LinkedIn pages as it supports all levels of full funnel marketing. This will get more people to visit your website, drive clicks, and increase brand awareness. Here is are some of its types:
Message Ads: As the name suggests, LinkedIn messages can be sent directly to prospects to spur immediate action. With message ads your business stands out, and nearly 1 in 2 prospects see them. It all begins with a prospect's experience, introduction, and a clear purpose to inspire engagement.

Carousel Ads: If you wish to spread awareness of your SaaS business through story format this style is highly recommended. You can show your company's achievements with eye-catching visuals that invite interaction. Your SaaS features and solutions will be designed with up to 10 images with each swipe. It gives you more exposure to creative ways to tell a brand story, showcase multiple products at once, or feature any single product in depth, so that the audience understands and takes action.

Conversational Ads: Different SaaS businesses require different types of approaches. Like for example your SaaS business is more into graphic and design and needs explanation in layman terms, that's where this kind of strategy can be game-changing. Through conversational ads you can bring an interactive experience that feels personal to the audience. You can even begin conversations with a professional audience directly through LinkedIn Messaging and drive engagement in a more personal way.

Event Ads: Another advanced way to target the audience's attention as they scroll through the feeds and register to bring your professional community together in real-time. The setup is simple, since all the important event details are automatically posted from your LinkedIn event page.
Creating Valuable Content
LinkedIn users are always in a browsing and networking mindset, and that's why valuable content is important to address the pain points of the clients. Here's a tip for you, you can use your existing content to create fully-functioning drip campaigns with email automation tools or infographics. If you think about what's in it for your SaaS business? You can boost your marketing efforts through email marketing software without working any further. It will maximize ROI and save time by getting the most of your current content. Here is the type of content you might consider for your SaaS business:
Video Case Studies,
Images featuring statistics,
Product launches and feature enhancements,
Celebrating company wins and milestones,
Highly company leaders,
Promote eBooks.
Measurement and Optimization
When it comes to optimization use conversion tracking in the LinkedIn ads for SaaS managers to understand how your ads are driving business results, generating leads, purchases, and event registrations. You can use LinkedIn analytics tools to compare metrics and to know which campaigns and ad creatives are most effective.
You can also view job titles, company names, and industries with campaign demographics. Additionally you use the company engagement report in LinkedIn campaign manager to analyze your engagement across LinkedIn.
Conclusion
SaaS is a highly competitive market, as we are living in the age of technology and LinkedIn serves as an ideal platform for advertising campaigns. Now there should be no misconception on the optimal channels to drive leads, or else you might be missing out on a significant opportunity and you don't want to miss out on such a good fit for your SaaS business.
Finally, LinkedIn is the primary channel driver for SaaS businesses and we hope that the above process can act as a guide for you.