Build smarter and ship faster with the latest updates across our ecosystem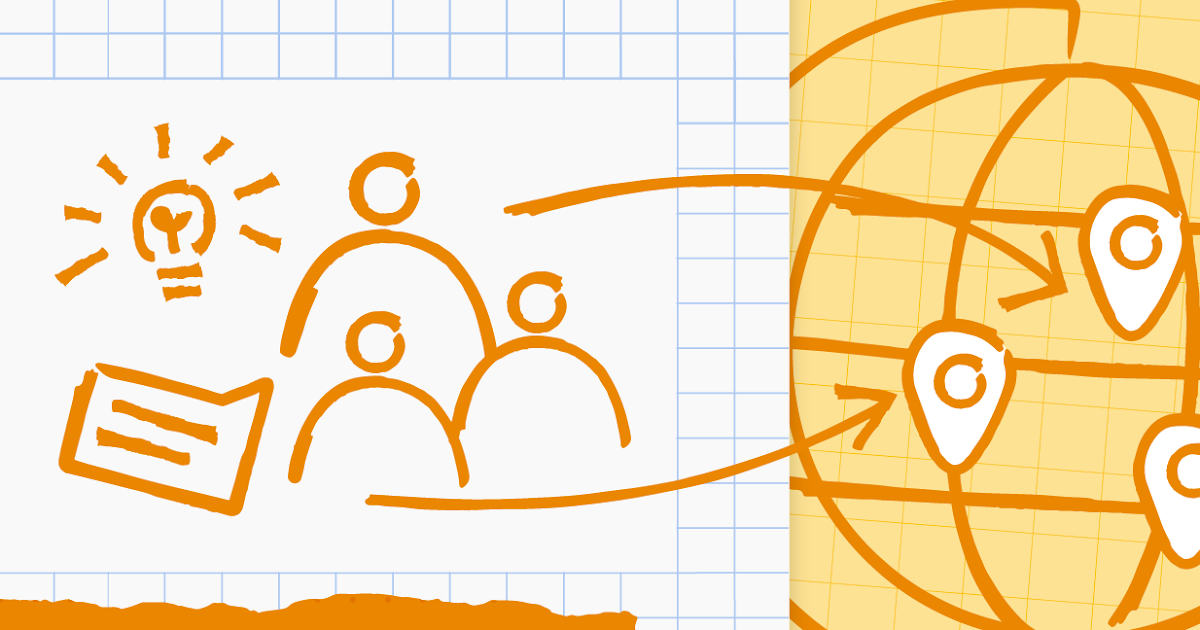 Link copied to clipboard
Posted by Jeanine Banks, VP/GM, Developer X and DevRel
At last week's Made by Google launch event, we announced several new hardware products including the Pixel 7 and Pixel 7 Pro, Google Pixel Watch, and Google Pixel Tablet—a suite of innovative products that we're excited about. While sure to delight users, it got me thinking—what will these changes mean for developers?
It's hard to build experiences that let users enjoy the best that their devices have to offer. Undoubtedly this brings a level of complexity for developers who will need to build and test against multiple OS updates and new features. That's the thing about development—the environment is constantly evolving. We want to cut through the complexity and make it simpler to choose the technology you use, whether for an app on one device or across large and small screens.
Earlier this year at Google I/O, we shared our focus on making developer tools work better together, and providing more guidance and best practices to optimize your end-to-end workflow. For example, we announced the new App Quality Insights window in Android Studio that shows crash data from Firebase Crashlytics directly inside the IDE to make it easier to discover, investigate, and fix offending lines of code.
But our work doesn't stop once I/O ends. We work all year round to offer increasingly flexible, open and integrated solutions so you can work smarter, ship faster, and confidently set up your business for the future.
That's why we're excited to connect with you again—both in person and virtually—to share more recent product updates. Over the next three months, we have over 200 events in more than 50 countries reaching thousands of developers through product summits, community events, industry conferences, and more. Here are a few:
Local Google Developer Groups (GDG) organize these technology conferences according to the needs and interests of the region's developer community, and in the local language. Tune in virtually or join in person.
This year the Chrome team will meet you at your favorite regional developer conferences and events, in addition to online forums across time zones. Join us on the journey to build a better web. Check out the calendar.
Learn how to transform with Google Cloud to build apps faster and make smarter business decisions.
Join this hybrid event online or in person in New York City to hear how Firebase can help you accelerate app development, run your app with confidence, and scale your business.
Learn from the source about building excellent apps across devices, coming to you online and around the world. We'll be sharing the sessions live on YouTube in three tracks spread across three weeks, including Modern Android Development on Oct 24, form factors on Nov 9, and platform on Nov 14.
Hosted by Bazel and Google Open Source, BazelCon connects you with the team, maintainers, contributors, users, and friends to learn how Bazel automates software builds and tests on Android and iOS.
Women in ML Symposium | Coming in December

Join open source communities, seek out leadership opportunities, share knowledge, and speak freely about your career development with other women and gendered minorities in a safe space. Catch up on last year's event.
Flutter Event | Coming in December/January

Hear exciting product updates on Google's open source framework for building beautiful, natively compiled, multi-platform applications from a single codebase. In the meantime, re-live last year's event.
We look forward to the chance to meet with you to share technical deep dives, give you hands-on learning opportunities, and hear your feedback directly. After you have heard what we're up to, make sure to access our comprehensive documentation, training materials, and best practices to help speed up your development and quickly guide you towards success.

Mark your calendars and register now to catch the latest updates.