How to Pick the Right WooCommerce Theme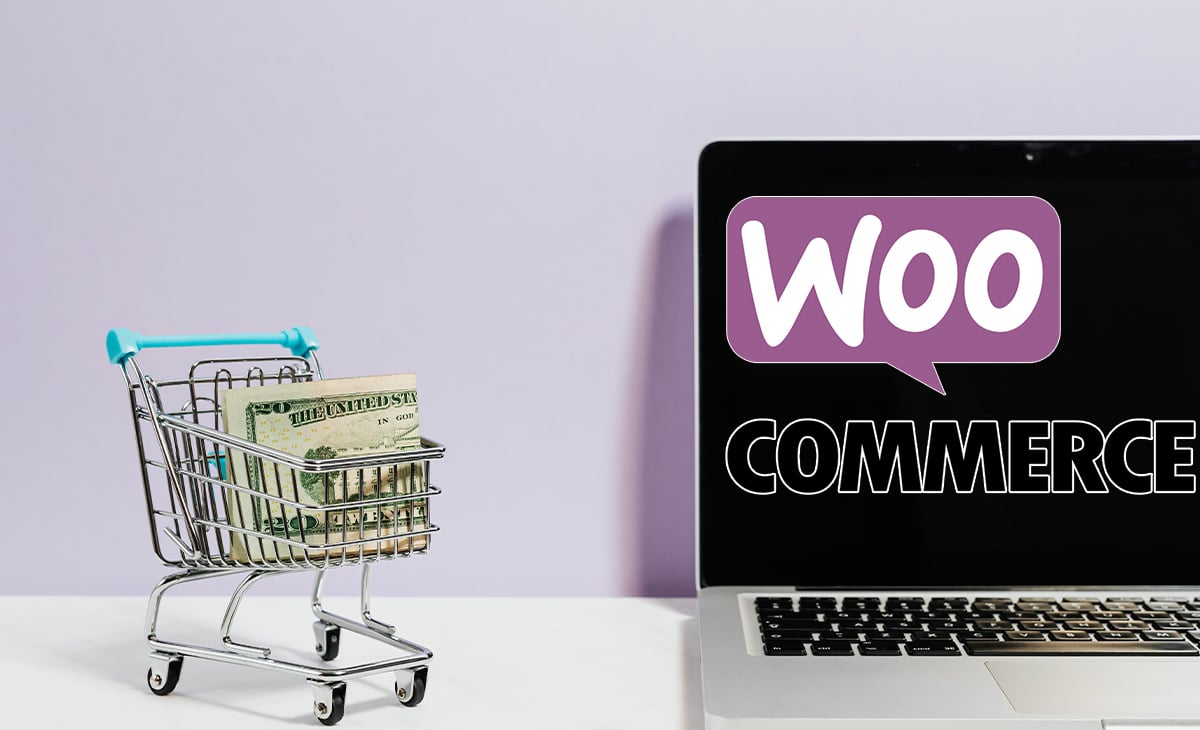 Here are the main things to consider to pick the right WooCommerce theme for an e-commerce website.
WooCommerce has quickly become the heart of every e-commerce WordPress website. So, if you have an online business, WooCommerce is the first place you need to look at.
To use the WooCommerce platform, you will need to choose a theme. So, let's see how to pick the right WooCommerce theme.
Graphics
Looks do matter, don't let anyone tell you otherwise! The colors and fonts of a WooCommerce theme should be your first consideration when making your decision. If you already have a brand book, you already know precisely the colors and fonts you need for your website. If not, then it's time to start thinking.
First, consider the personality you have envisioned for your business. Your color of choice will tell your customers much about your business and everything you stand for. What's more, your chosen font shows that you are playful or serious, formal or informal, artistic or scientific, feminine or masculine, and much more. So, picking the right WooCommerce theme heavily depends on graphics.
Don't forget to check out our color mixer.
Minimalistic design
You don't want to deal with a WooCommerce theme that is packed with codes and features that you will probably never use. Yes! Having many options at hand can be tempting. But these options can easily be added through widgets and plugins.
So, instead of having everything on the theme, take matters into your hands and only add the features you need.
Frequent updates
You need to keep up with the latest trends in order to have the perfect WooCommerce theme. This means that the theme you pick has at least two or three major updates a year and issues extra updates regularly to get rid of the bugs.
This is also another reason to choose a minimalistic design for your theme: so that you won't go into too much trouble adjusting your content with every update.
Support
As you have probably experienced, even the best designs face some bugs with every major update. Sometimes these bugs are for everybody, and they are brought to the attention of the designers immediately. But, on the other hand, sometimes, these bugs happen only to you, and you cannot have them fixed in the next update.
This is where you feel the need for a great support staff that is always online and ready to hear and fix your problems. If you want to know about the support system for a theme before you buy it, check out the reviews other users have written about it.
You can also contact the designers and ask them about it. But experience shows that word of mouth can be trusted more quickly in these situations. So, this is a great deal when it comes to picking the right WooCommerce theme for your business.
Responsive
Your e-commerce website has an audience from many different devices. The majority of the audience indeed surfs the net on their mobile phones these days.
But it doesn't mean that your website doesn't need to be ready for laptops, tablets, and other devices. So, check the responsiveness of the theme before you make a purchase.
Plugins
You will need a set of plugins to make any WooCommerce theme truly yours. First, make a list of all the plugins that are absolutely necessary for your business before you pick the theme. The next step is to prioritize the plugins and put them into groups of "can't survive without," "make my life easier," and "I need them just for fun."
The theme you pick for your WordPress website will probably be incompatible with some of these plugins. Therefore, knowing what you need and how important it is to you is in advance is preferable. And then, pick a theme that works with all the plugins you cannot live without.
Here are all the most popular free WooCommerce plugins to supercharge your website.
Ready for a variety of languages
Do you intend to run your business internationally? Do you think you will have customers who are more comfortable in their own language? In that case, having the ability to translate your website and having it in several languages is a must for you.
Many WooCommerce themes provide you with this option. For these themes, the only thing you need to do is to create your content in several languages. So, watch out for it as you're picking a theme.
Even though this may be in the middle of the factors to consider when picking the right WooCommerce theme, that doesn't lessen its importance.
Do you do part of your digital marketing on social media? You need to integrate your pages with your website if you have active pages on Instagram, Facebook, LinkedIn, and other social media platforms. Having a theme that gives you icons for all the major platforms can make your life much easier.
Premium or Free WooCommerce theme?
A premium theme for your WooCommerce website will give you essential features such as online support and regular updates.
Therefore, instead of using the free version, consider purchasing a premium theme if you have the budget and want your website to look as professional as possible.
Have a look yourself at free WooCommerce themes vs premium WooCommerce themes.
Where to find WooCommerce themes?
ThemeForest – premium WordPress themes with WooCommerce support.
Elegant Themes – premium WordPress themes for WooCommerce.
WordPress.org – completely free and open-source WordPress themes.
What are the most popular WooCommerce themes?
Astra – 1.6M users
Hello Elementor – 1M users
Divi 800,00 users
OceanWP – 700,000 users
Flatsome – 200k users.
Bridge – 200k users.
Porto – 70k users.
WoodMart – 40K websites.
Closing thoughts
Nowadays, almost every online business runs a WordPress website with a WooCommerce plugin. One of the significant steps you need to take to have your website is to pick the right WooCommerce theme for your website.
You might think you will browse the library and pick the theme you like the best. The decision-making process involves many variables, though. You can make an informed choice and use your theme happily ever after by using the guidance provided in this article.
Make sure to check out our article on the best WooCommerce themes. And finally, don't forget to share this article on your social media to help those who are looking for ways to pick the right WooCommerce theme
Let us know if you liked the post.