Rapidly Scaling a Team With Gilles Bertaux of Livestorm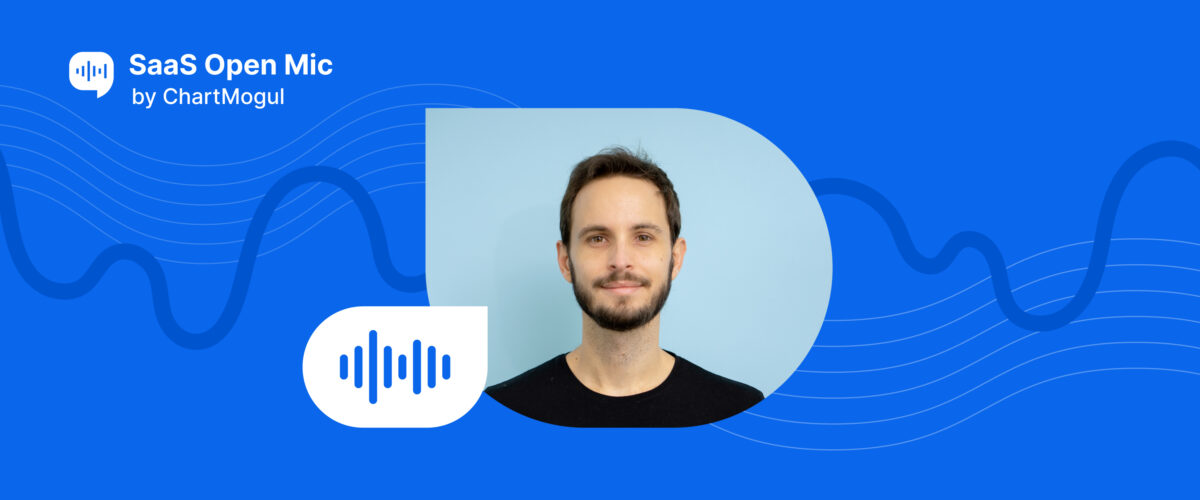 When faced with rapid growth, how does a company adjust, adapt, and evolve? 
In this week's SaaS Open Mic podcast, we speak with Gilles Bertaux, CEO and Co-founder of Livestorm. He shares his lessons from the last two years of running and rapidly scaling the company.
When the pandemic started, a video engagement platform was exactly what many organizations were looking for. No wonder Livestorm experienced massive growth. 
2020 has been very crazy. We went from 30 people to 86 in that single year. And from 1000 to almost 3000 customers by the end of May. I don't think that's something that usually happens in a company's life.
Gilles explains how the team was able to grow sustainably and successfully while experiencing unprecedented growth. To support the rapid customer and revenue growth, they needed to build out the team. However, in order to hire and onboard rapidly, they needed to strengthen their frameworks and create a model that would support that hiring velocity. 
We wanted to have the foundation here to support that new team. We were much more proactive. When you're in the scaling phase, you're more in a proactive way of building your new team architecture than a non-scaling phase.
Gilles explains his approach to measuring team success, and shares Livestorm's hiring and onboarding processes, and the metrics that keep the whole team aligned and motivated.
Listen to the podcast to learn more about how the ways Livestorm strengthened its company by focusing on building a self-sustaining organization.
In this episode of the SaaS Open Mic we discuss:
Rapid growth during a pandemic
How to tailor priorities and keep focus during a growth phase
Establishing clear guidelines and expectations in remote work
Measuring success through outputs (and not inputs)
Hiring with a standardized process in mind
Focus on company values
Automating onboarding
North Star metric for team alignment