#WeArePlay | Meet Tessa and Saasha from the UK, founders of waste-fighting app Olio — Google for Developers Blog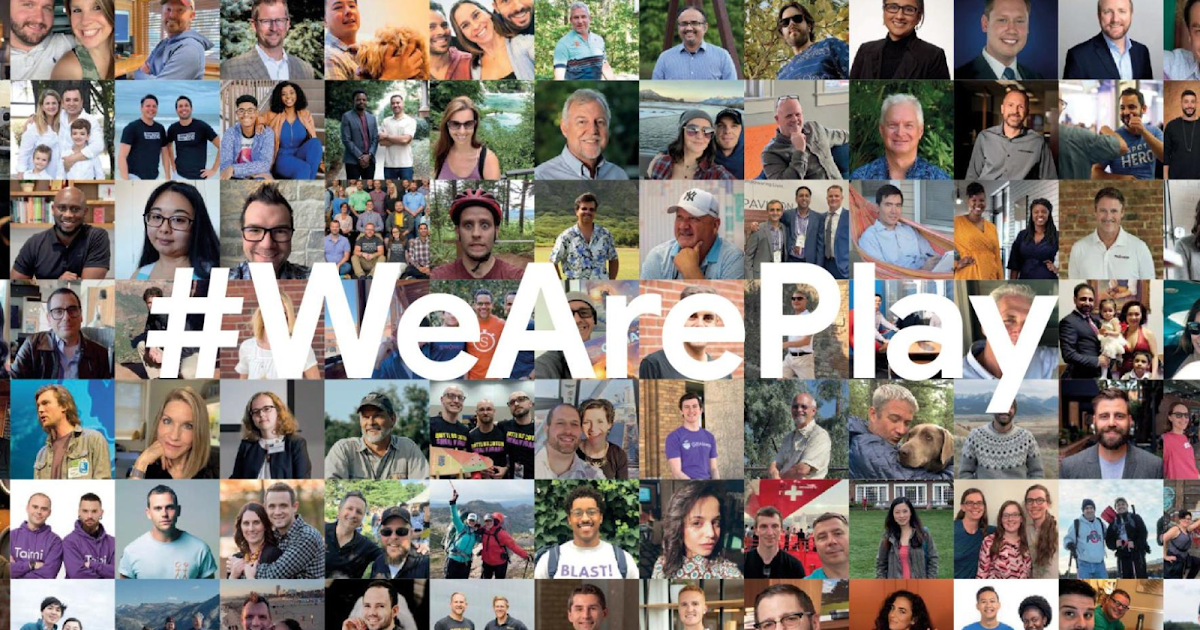 Link copied to clipboard
Posted by Leticia Lago, Developer Marketing
In our latest #WeArePlay film, we're spotlighting Tessa and Saasha – best friends turned co-founders of Olio. They've been on a mission to help people reduce waste by encouraging communities to share, sell or give-away what they no longer need – from leftover food to household items. The app now helps millions take one big step closer to living in a zero waste world.
Growing up on a farm, Tessa quickly learned how much hard work goes into producing food. Meanwhile, Saasha spent her childhood helping her family make ends meet through scavenging items that others threw away. When they eventually met in college, they bonded over their passion to help to save the environment through recycling and reducing waste.
But it wasn't until Tessa was one day moving countries when the idea for Olio came – she couldn't pack leftover food in air-freight, and couldn't easily find anyone to take it. Feeling like this was a missed opportunity, she told Saasha about the idea for a food-sharing app. Saasha instantly knew she wanted to help make this app a reality, and so Olio was born. Tessa believes that "if no one else is taking action then we have to take action".
Originally developed to encourage people to give away their surplus food, over time Olio has evolved so that people can give away any items that could have a second life. It's now used in 62 countries, and Olio also partners with supermarkets and restaurants with the help of Food Waste Heroes – volunteers who collect and redistribute surplus food – saving an estimated 1 million meals per week. Looking to the future, Saasha says their ambition is "to create a world in which sharing becomes the new normal".
You can read more inspiring stories, including those featuring LGTBQ+ apps celebrating Pride Month, at g.co/play/weareplay.
How useful did you find this blog post?