#WeArePlay | Meet Yoshihiko from Japan. More stories from Spain, Cameroon and Malaysia — Google for Developers Blog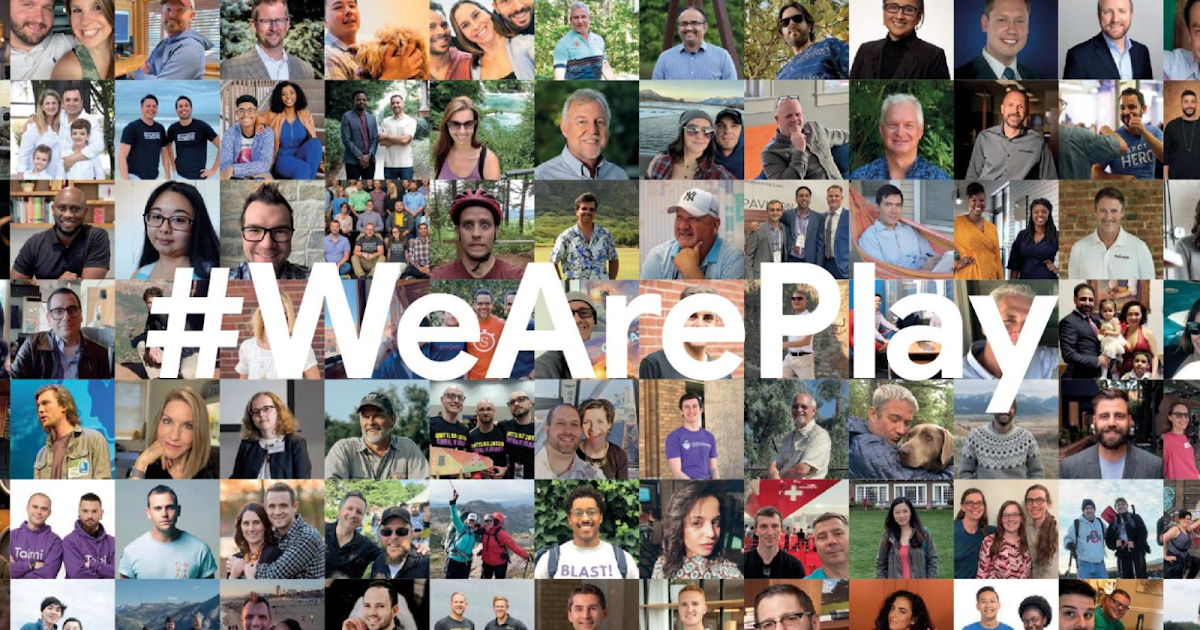 Posted by Leticia Lago, Developer Marketing
In our latest #WeArePlay stories, meet app and game founders from around the world bringing creative new ideas to their industries. From a mountaineering app that is helping to save lives, to game studios incorporating playful cultural nods and inclusive designs in their titles.
In our latest film, meet Yosihiko from Japan who founded YAMAP – an app for mountain climbers. After the 2011 Great East Japan Earthquake, he was inspired to bring people closer to nature and save lives. Despite having no programming experience, he and his team created a platform which enables mountaineers to safely check their location and share their climb activity logs, even when there's no phone signal. The app has become very popular with climbers, who have also formed a YAMAP community. Yoshihiko also recently partnered with the local government to aid mountain rescues.
Next, Valeria and Álvaro from Spain – founders of Platonic Games. Born in Uruguay, Valeria moved to Spain as a child. Her parents loved video games so she grew up playing them with her family. After studying computer science and traveling the world with her PR job, she transitioned into game development and launched her own studio, Platonic Games, with friend and co-founder Álvaro. Noticing that games for girls were often limited to a handful of genres, the pair decided to design something new for a female audience. Happy Hop is an addictive racing game featuring kawaii-inspired "Miimo" characters.
And now, Olivier from Cameroon – founder of Kiroo Games. Growing up around his father's video store and a huge collection of science magazines, Olivier was exposed to technology from an early age. So it's no surprise that he studied computer science and soon began creating PC games. Following a successful crowdfunding campaign, he was able to release the African fantasy RPG, Aurion. Partly inspired by Japanese manga, the game is an allegory for geopolitical themes, with players following the King and Queen of Zama as they fight corruption in Aurion. Next, he hopes to transform Aurion into a global African-fantasy gaming brand.
Lastly, Yiwei from Malaysia – founder of Kurechii. He started his career as a web designer, but as a keen gamer himself he soon transitioned into game development and launched his own studio Kurechii. As he watched busy commuters in Tokyo playing on their phone while carrying their briefcases, he got the idea to create a game that could be played single-handedly, but still feature adventurous role playing. In Postknight, players follow a knight as he makes dangerous journeys across the kingdom of Kurestal to deliver parcels. After releasing the popular sequel Postknight 2 with brand new characters, the team are now working to enhance both games, as well as brainstorm ideas for new titles.
Check out their stories now at g.co/play/weareplay and keep an eye out for more stories coming soon.
How useful did you find this blog post?